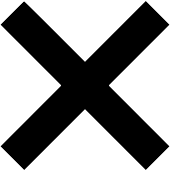 • Asselikoun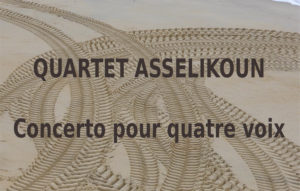 Four artists and two musicians (a lute and an electric guitar). The author of the text is at the same time the narrator and reader. In addition to an iconic illustrator whose characters, inspired by the "Cheminants", are displayed simultaneously with music and reading on a large screen as if they were embodied in the text.
The quartet tries to offer a scene in which music, text, and painting are united to accentuate the characters of the "Cheminants". Through the journey of "Hajer", we trundle along the struggle against patriarchy, against the compliance with the will of God and the beliefs emanating from the one absolute truth, which continues to prevail today.
Only music, poetry, and drawing are in united to save one of the milestones of our human history.
Link :
Press kit