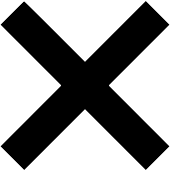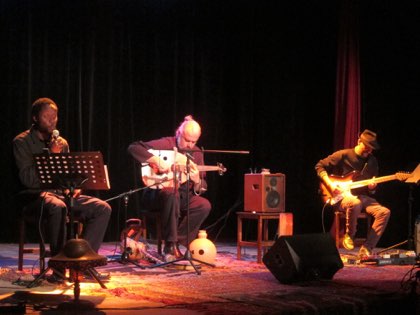 For several years, the Zananda Association has provided a vision of the Eastern and the Arab world away from stereotypes and reductive representations. The main object of Zananda is applying research about dance and music from the Maghreb and the Near East. It strives for building bridges between different worlds.
After the "The Zellij Shows" series produced in 2015, the Zananda Association proposes this project in partnership with the composer and oud player Ziad Ben Youssef.
It is a musical vision of anthological poetry from Africa.
This work was carried out for the first time in the city of Langon, France.
It gets into the musical world of African poetry, in its purest and deepest essence. It revisits the rich and complex poetic heritage.
By stating that the tales prevail in the African culture, we reveal the musicality of the poetic form and we question the relationship between the oral and the writing forms.
The aim of this project is to unveil the "poetic moment" through the interconnection between music and poetry.
Artists:
Ziad ben Youssef (composition, lute, various instruments)
Yacine Amarouchene (Composition, Guitar, Various Instruments)
Kokou Namo Ehah (Reading Poetry Anthology)
Zélia Cherpentier (poet)
Link :
Zananda
Press kit_Kalam-Palabres